App Overview
Our Features
Your data and security is our most important service, besides providing you with the best tools possible for repairing your credit.
Scan Credit Data

Scan credit data for all three bureaus instantly!

Easy To Use

There is no other app on the market place as easy or as fast as ours!

Dispute Letter Creation

By randomizing your dispute letter attributes your dispute letter is no longer a template.

Credit Dashboard

We will track the history of your credit reports from start to finish!

Photo Security

Your sensitive information is never stored on a device hard drive and is always encrypted at the highest level.

Fax and Mail

We fax your letters on creation and also mail them out to ensure that your letters are delivered as soon as possible!
Why choose us?
We built Apps that
really work.
We take the most direct route to removing your bad credit. Targeting bad accounts and inquiries with dispute letters is the fastest way to improve your credit scores.
Inquiries
Negative Accounts
All inaccuracies
Mail and Fax dispute letters to all three bureaus

TODAY!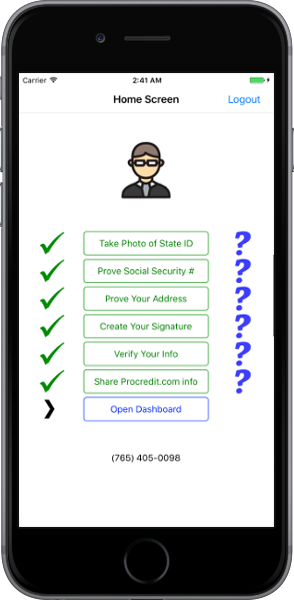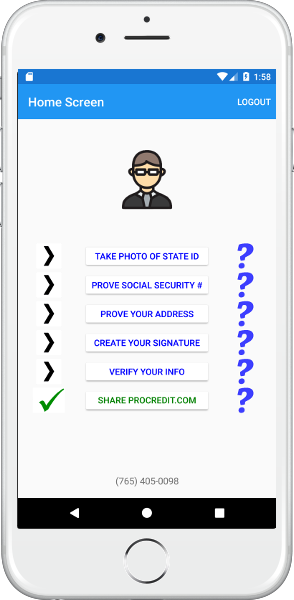 What we do?
We help you effectively and efficiently start to
repair your credit.
By providing us with a credit report from procredit.com we will examine your credit data and create your dispute letters automatically.
This is the fastest way to get bad credit removed from your credit report. Accounts and Inquiries hurt your credit the most and that is what we target first. Unlike other tools or companies we want this to be the fastest solution possible. We do not want to drag this out.